Save the date
10th May, 2018

Integrated Water
Management in the West
Rainwater Harvesting Meeting & Breakfast
Date:  Thursday 10th May 2018
Location:  International on the Water Hotel – 1 Epsom Ave, Ascot WA 6104
Time:  6:45am to 9:00am
Rainwater Harvesting Committee of Irrigation Australia extends an invitation to our WA Members and industry colleagues to join our next event to discuss how both rainwater harvesting and irrigation contribute to an understanding of integrated water management in Perth.
Successful water management in Australia has to look at the big picture, from rainwater harvesting to stormwater, potable water and irrigation, these are all major players in the water industry and we need to work together in the driest inhabited continent on the planet. This event celebrates Irrigation Australia welcoming Rainwater Harvesting Australia, a national industry committee. Perth is a fascinating city for water. In 2016 6% of Perth's total water supply came from dams, 22% came from desalination and 71% came from groundwater. Perth has a dry Mediterranean climate with sandy soils but with irrigation Perth is a beautiful city.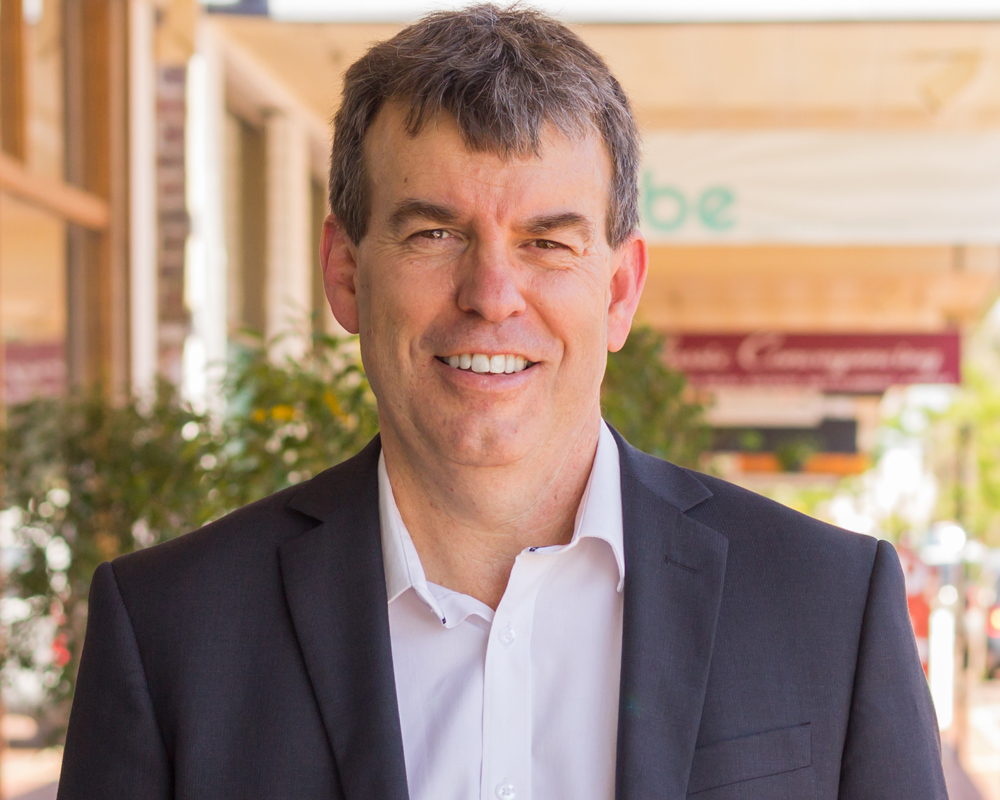 Hon. Dave Kelly MLA
Minister for Water
Minister Dave Kelly recognises the impact of climate change in Western Australia, particularly in Perth, and is working hard to develop a sustainable water future for the State.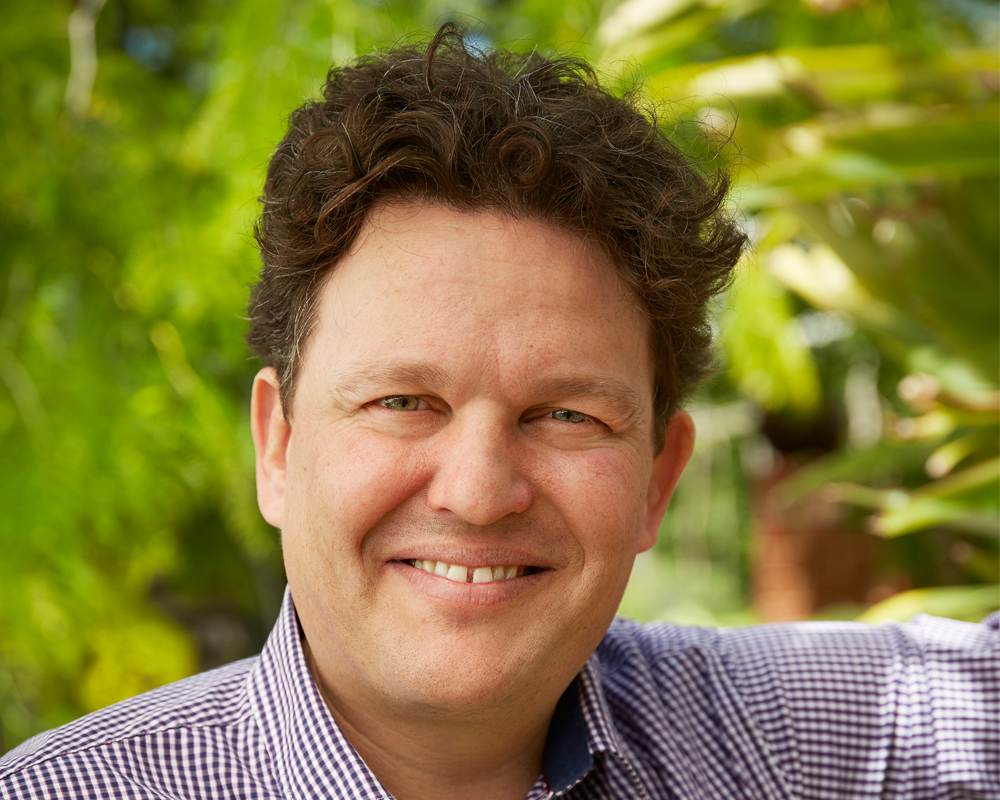 DR JOSH BYRNES
Director at Josh Byrnes & Associates
Josh is an environmental scientist with a national profile as a consultant, researcher and communicator in urban sustainability and water sensitive design. His work has demonstrated the benefits of rainwater harvesting despite Perth's seasonal rainfall.
Andrew Ogden
Chairman of Irrigation Australia
Andrew provides a local irrigation perspective on maximising irrigation efficiencies and understanding how the aquifers work to manage the water resource sustainably.
EVENT PROGRAM & PRESENTATIONS
6:45 AM | COFFEE & WELCOME – MC MICHAEL SMIT
7:00 AM |FIRST SPEAKER – HON. DAVE KELLY
7:20 AM | BREAKFAST
7:40 AM | SECOND SPEAKER – JOSH BYRNE
8:00 AM | THIRD SPEAKER – ANDREW OGDEN
8:20 AM | DISCUSSIONS
EVENT COST

– $50 + GST per person including breakfast
– $350 + GST (corporate table 8 persons)