RAINWATER HARVESTING AUSTRALIA
Rainwater Harvesting is a membership category of Irrigation Australia and is designed for members engaged in rainwater harvesting activities including the supply of products and advice and includes the previous members of the Rainwater Harvesting Association of Australia.
Rainwater Harvesting Committee Members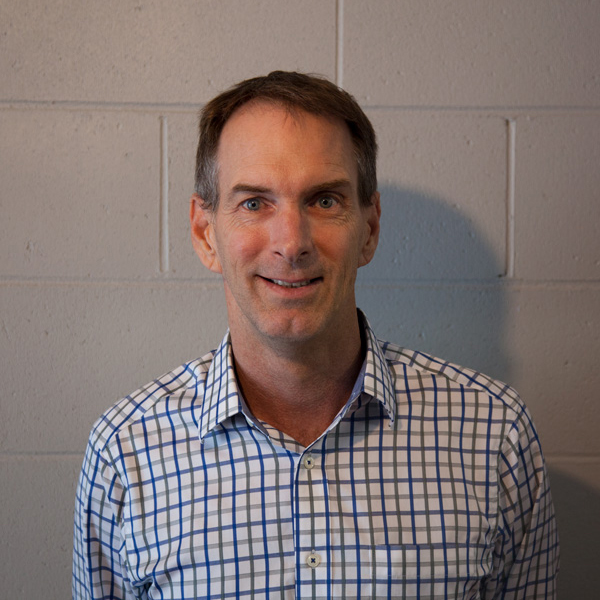 Mike Thompson
Chairman, Rainwater Harvesting Committee
Managing Director, Clayton Engineering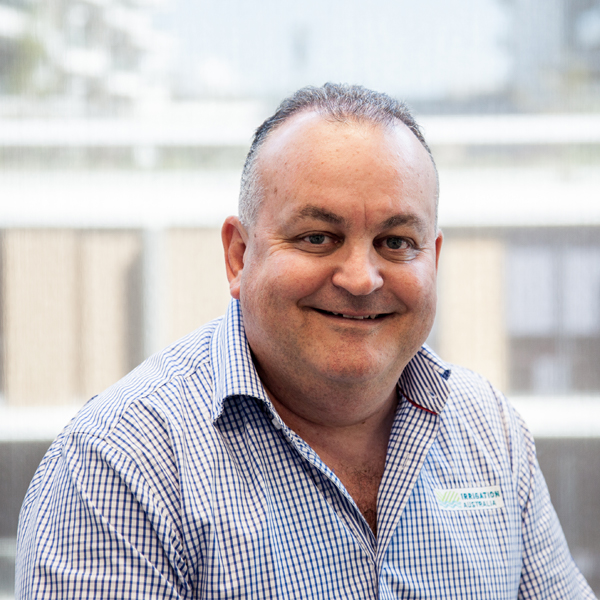 Geoff Harvey
Marketing, Training & Certification Manager, Irrigation Australia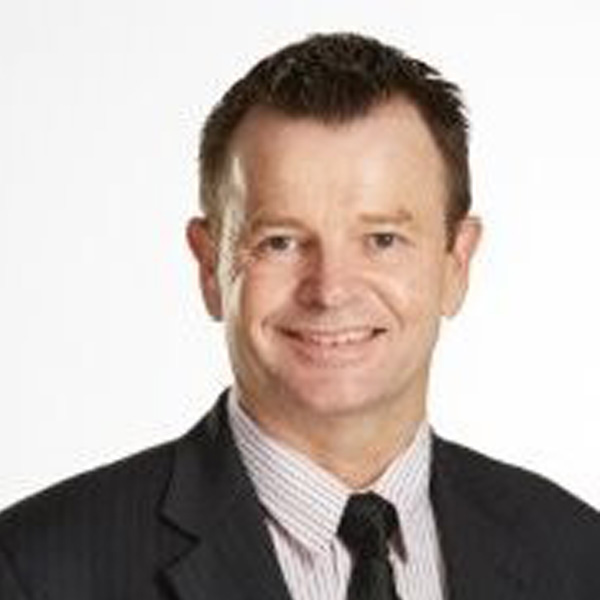 Colin Bendall
Executive General Manager - Operations and Services, SunWater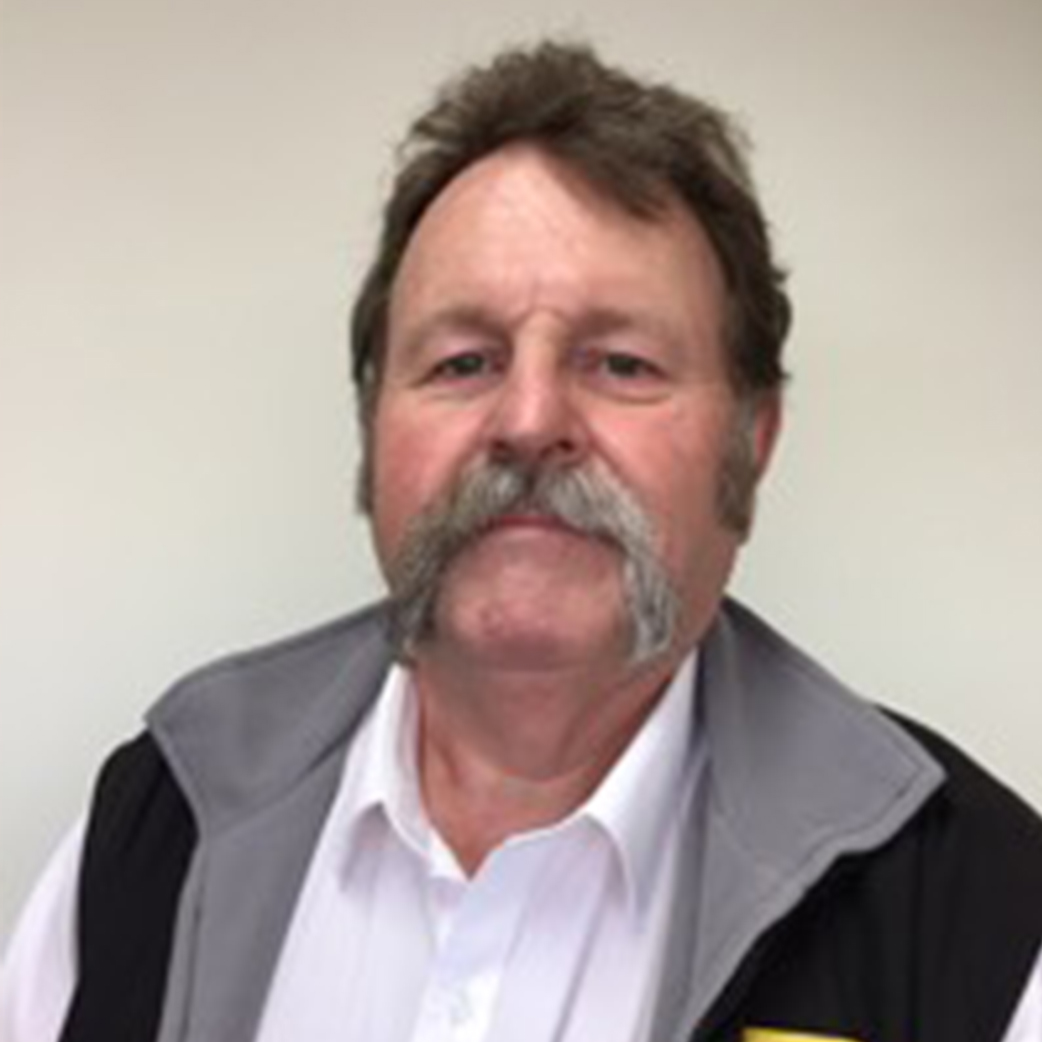 Ashley White
Training Manager, Davey Water Products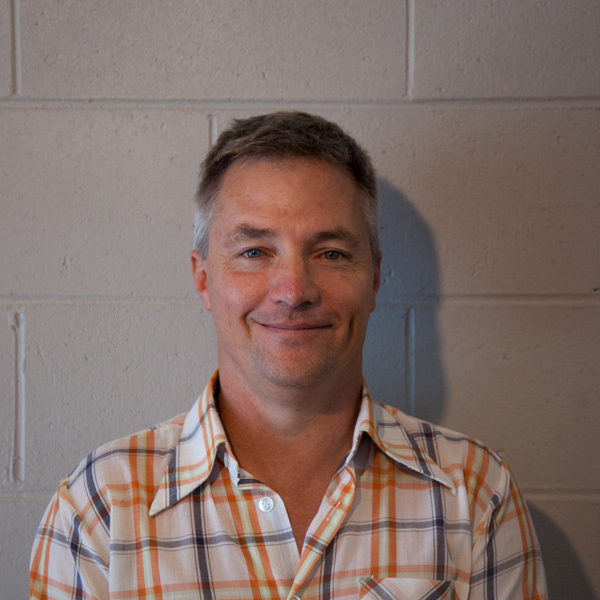 Michael Smit
Technical and Sustainability Manager, Kingspan Group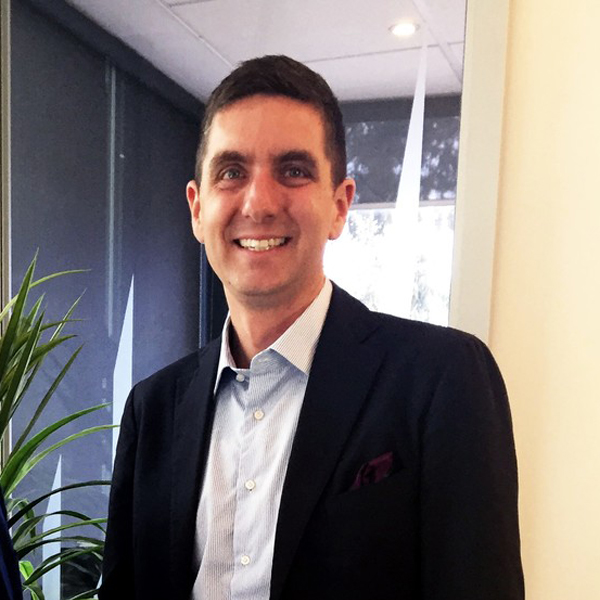 Stuart Heldon
Business Unit Director, Kingspan Group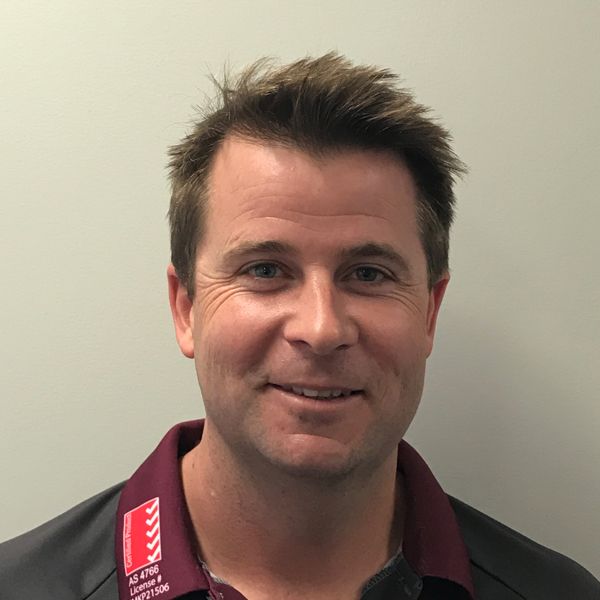 Toby Peacock
Managing Director, QTank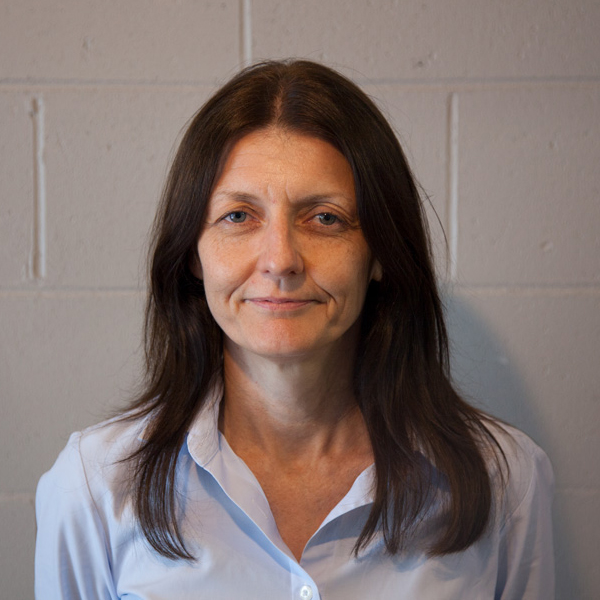 Jackie Hammond
CEO, Blue Mountain Co. (Rain Harvesting Pty Ltd)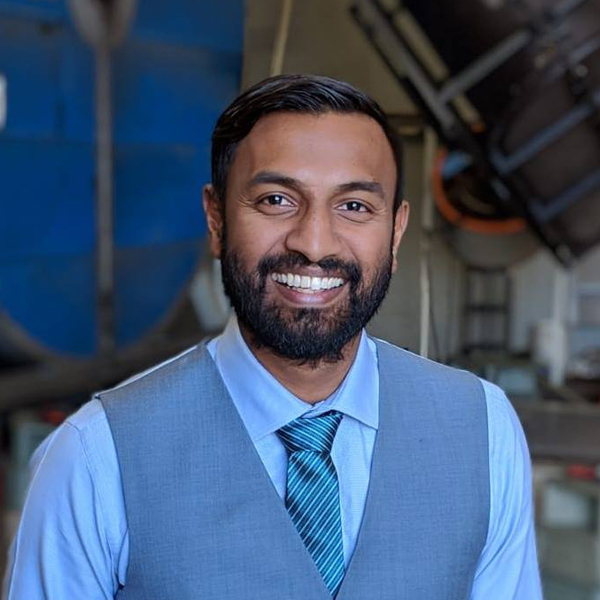 Anant Yuvarajah
Director, ASC Water Tanks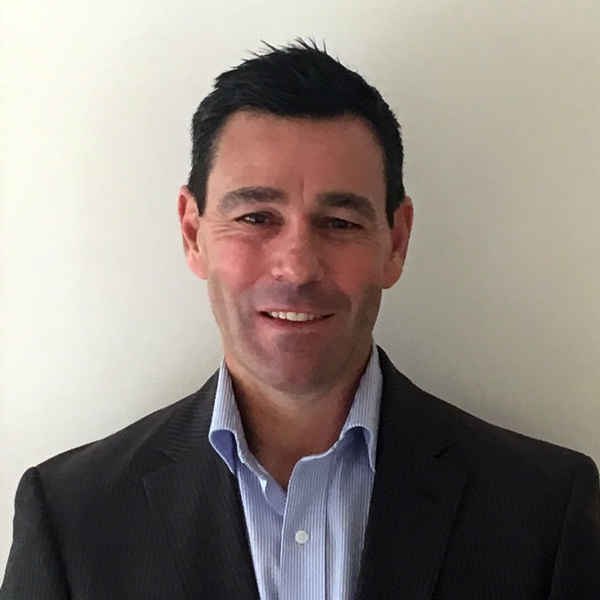 Jamie Oliver
National OEM, NSW State Manager, Grundfos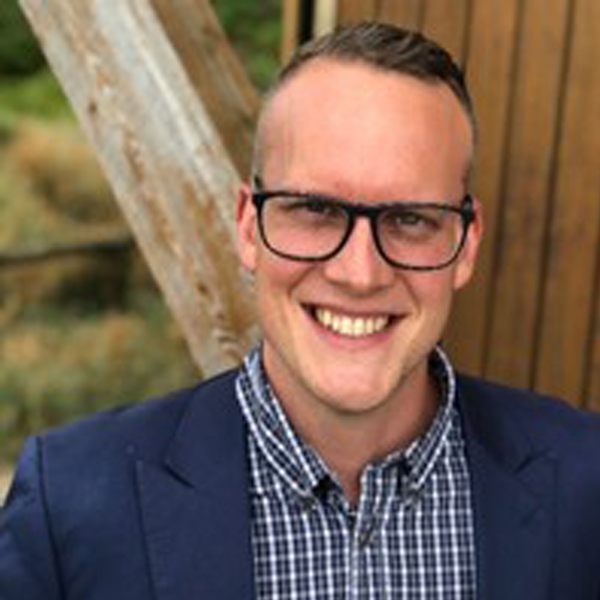 Maris Romans
Davey Water Products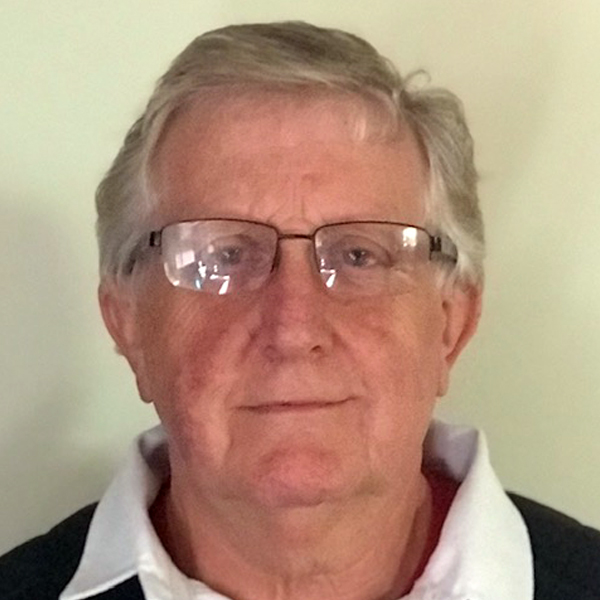 John Bithell
John Bithell Services
Acknowledgement
The RHAA is fortunate to have had Peter Coombes as a former Patron and we wish him well. We have summarised the outstanding contribution Peter has made to the understanding of urban water management in this country but we are conscious Peter operates across a broad range of disciplines and networks and this acknowledgement only covers part of his work. 
Peter is an independent thinker whose contribution will continue to benefit the Australian and International water industry for generations to come. His lists of important publications and senior appointments speak for themselves. 
Peter studied Engineering, Surveying, Land Use Planning, Hydrology, Water Services and Microbiology at the University of Newcastle completing a PhD in 2002.  
Peter's outstanding contribution is to use detailed, verified data to build a whole of system view of water management. This is in the context of the widespread reductionist, compartmentalised system of data collection, analysis and management systems in water management. Peter's approach requires data collection from a wide range of disciplines and scrupulous attention to detail. Until the whole system is modelled the real costs and benefits of different solutions are impossible to identify.  
Peter's second contribution is a special study of decentralised water systems, particularly rainwater harvesting. This has provided a key insight into the large infrastructure centralised water distribution and treatment systems we currently rely on. Using a systems view Peter identified that adding decentralised solutions to the centralised water industry provides more efficient outcomes than relying on any single solution.
Peter's third contribution is to apply his analysis in the study of the allocation of scarce resources, or economics. Peter uses a systems view to analyse the costs and benefits of the 'Business as Usual' scenario in comparison with long term development options. Economics requires the application of a holistic conceptual framework to inform a numerical analysis.
Peter's fourth contribution has been to champion a deceptively simple concept, the microbiology of the humble rainwater tank. Peter has participated in numerous research papers showing that a rainwater harvesting system develops a living biosphere with an effective treatment train to help eliminate pathogens and neutralise heavy metals.